Welcome To Hexa Tele Services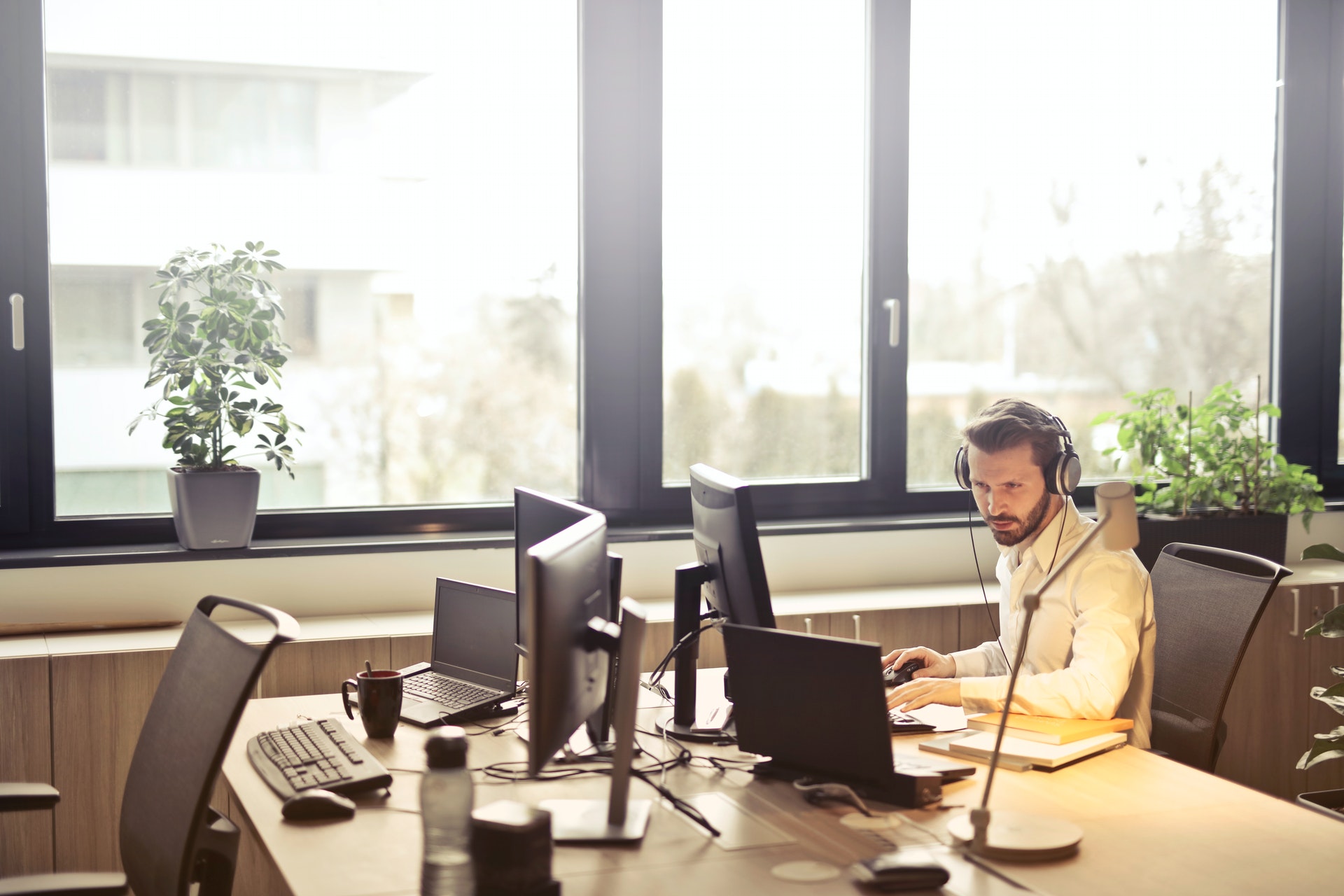 Hexa teleservices is a pioneer in the Indian telecom industry for both active and passive infrastructure projects. Set up in 2017, the company aims to provide world-class services in a limited budget. Initially, its services were limited to the telecom sector. But, just within three years, the company has expanded to Electrical, Civil, IT and Railways too.
Beginning with Telecom, Hexa teleservices has mastery in engineering, acquisition, and commissioning of telecom sites. Also our team consists of professionals well-aware of the modern technologies of Base transceiver station and radio frequency installation.
Followed by electrical, civil and IT, the company is the first choice of leading brands to increase global connectivity. Our on-site and project management teams work hand in hand to provide top quality services.
Lastly, for the railway infrastructure, Hexa teleservices is working in railway DFCC to build Railway stations for signaling and power generation.
In addition to it, our teams specialize in maintenance and up-gradation of existing sites.
Thus, Hexa teleservices is the solution to all your problems in the different sectors of the industry. Our unmatched commitment to our work has made us a reliable choice for the industry. As a result, the company has already completed projects for brands like Airtel, Reliance Jio, BSNL, Dragon wave, Ceragon, HFCL and many more.
Our teams are well-trained to provide on-site services to maintain the active infrastructure of the sector. In addition to it, we are skilled to build new machinery using modern technology in a limited budget.
We hold a rich and diverse experience in installing, operating and upgrading the devices for our telecom clients to increase the global connectivity.
Our managers make sure to create a safe work place following all the safety measures ensuring no harm or loss of life and resources.
Our teams work in co-ordination with different experts to design foolproof and long-lasting system for our customers.