"Hexa teleservices aims at redefining the Indian telecom industry by providing quality services to all our clients."
Hexa teleservices is the fastest growing teleservice company serving in various sectors. Our services range from Railway infrastructure to electrical, civil and information technology(IT). Setting our foot in the industry in 2017, we have already expanded to the key geographical locations. In addition to providing superior quality services in limited budgets, we also focus on creating a value for our stakeholders in the process. But above all, our aim is to strengthen the community by ensuring maximum customer satisfaction.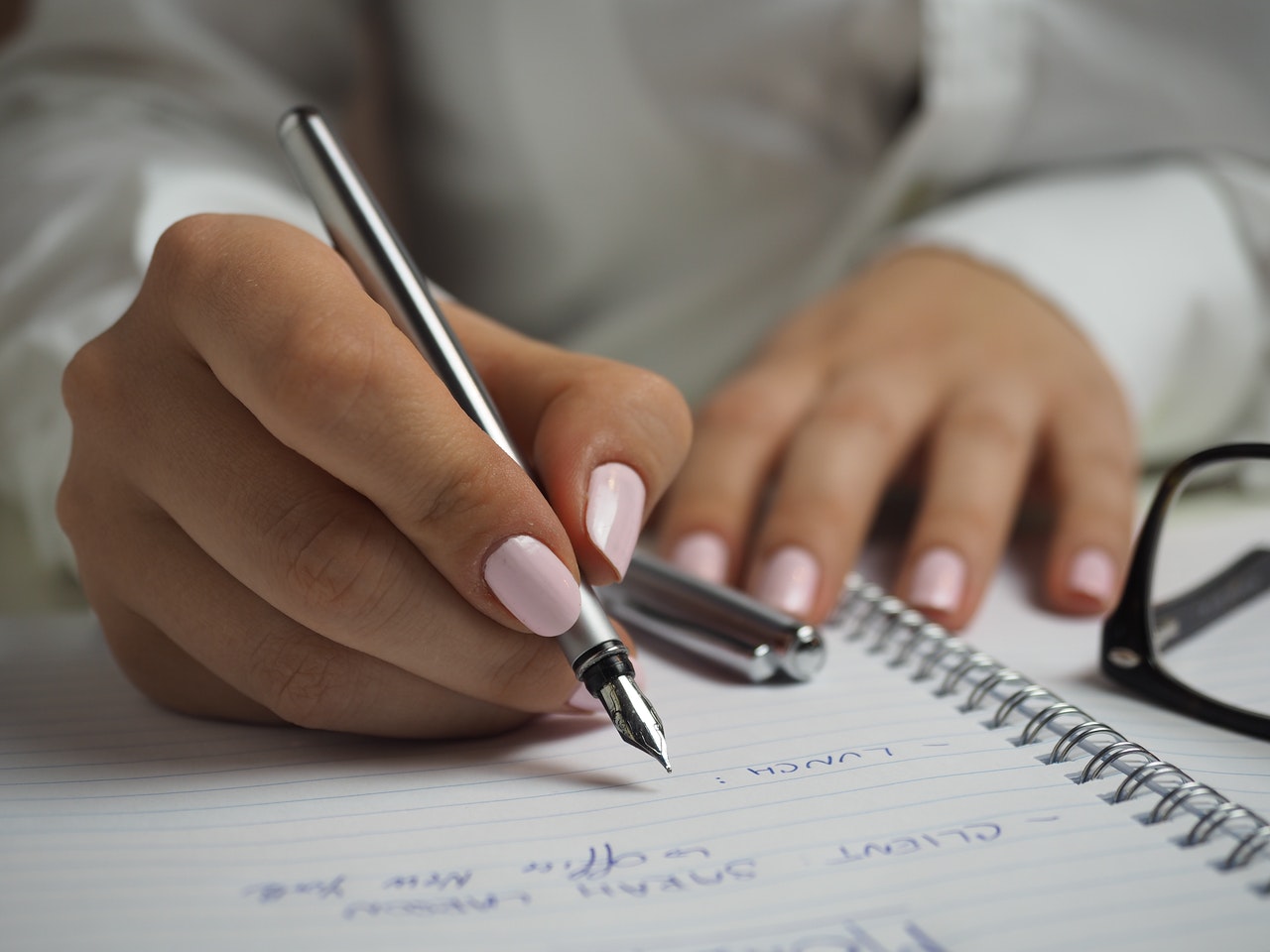 At Hexa teleservices we believe "Your growth is our growth". Therefore by enabling our customers to succeed, we too succeed. Hence, our people focus on creating customer value by giving quality services on-time to all our clients.
Trained in completing and maintaining active and passive infrastructure.
Skilled teams for installation, commissioning and de-installation of BTS (Base Transceiver station) and MW.
Vendor endorsements
Superior quality services
Safe work-environment
Reliability
On-time delivery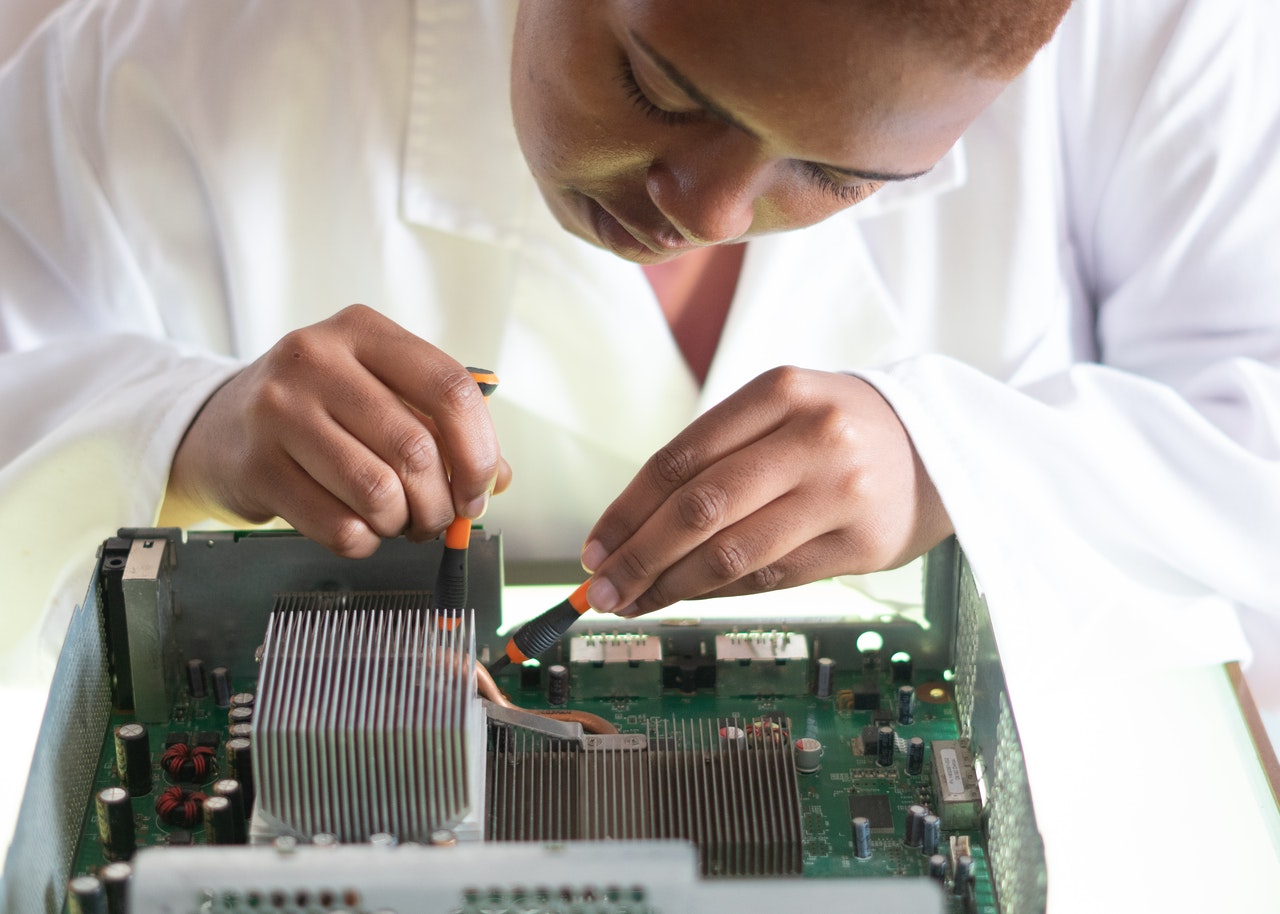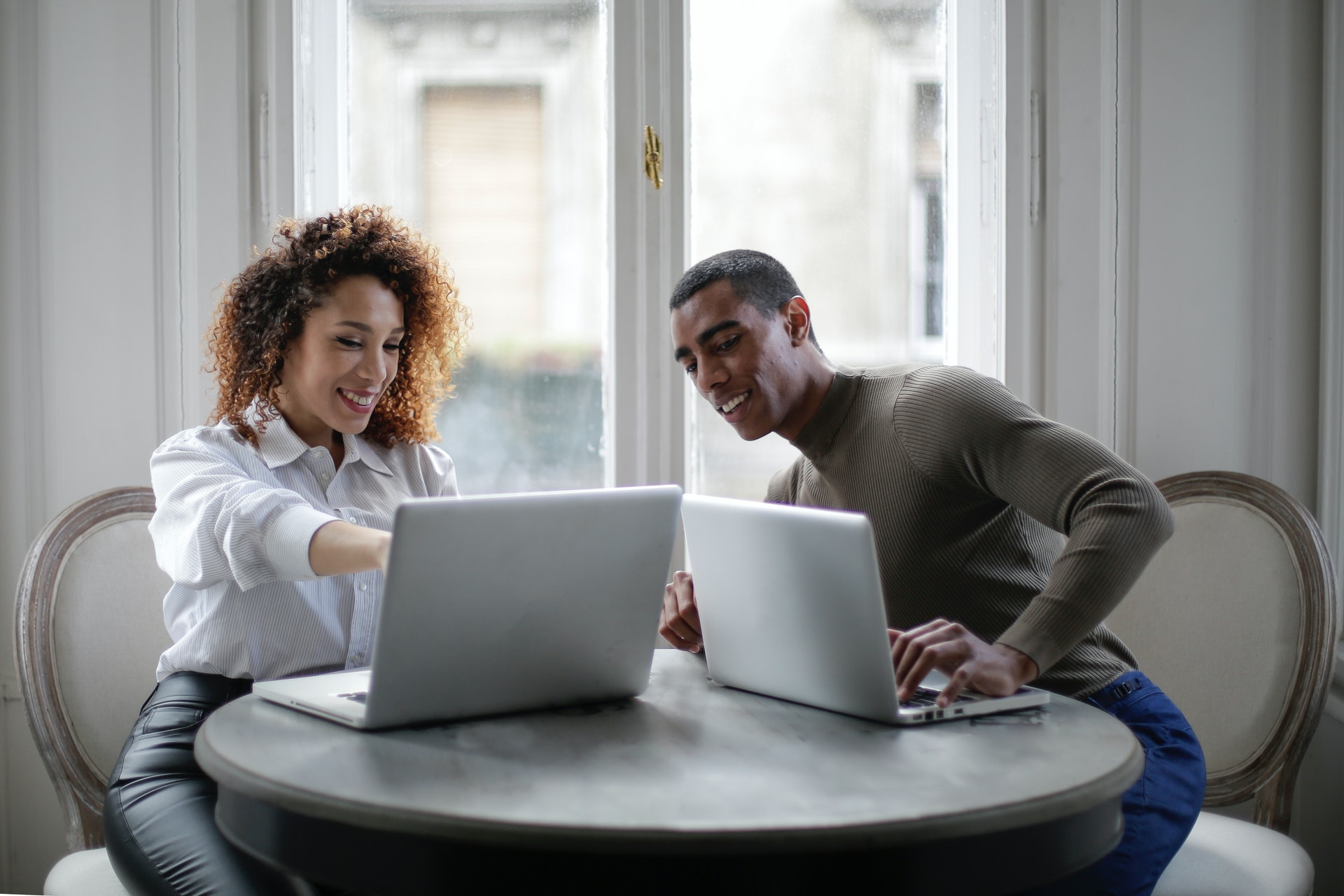 Hexa teleservices is a professionally managed company with a dedicated workforce of over a hundred individuals. Our people are well-trained to build and maintain both active and passive infrastructure. In addition to the technical teams, our project management teams work hand-in-hand to ensure on-time delivery to all our clients. Moreover, our research and development teams continuously focus on creating new solutions to the existing problems. 
Guided by visionary leadership, our teams work in close co-ordination to deliver even the challenging projects on time. And, we make sure to communicate our vision and mission to them. As a result, our workplace has a healthy environment that motivates everyone to succeed with integrity.
We assure you excellent services and complete value for your money.
We are a team of well-trained people with a expertise to execute even the challenging projects on-time.